Hotels in Cuba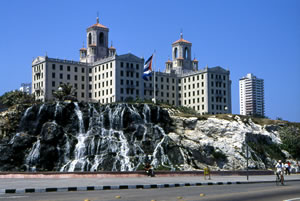 CubaHotelTravels.com
is a
travel agency
that offers the
best prices
to
book hotel rooms in Cuba
, since we work jointly in contact with the
hotels
, tour-operators and suppliers.
We offer
accommodations and reservations
on line for more than 250
hotels
in several
tourist destinations in Cuba
, many of them managed by famous
hotel chains
(
Meliá Internacional
,
H10 Hotels
,
Iberostar Hotels
,
Blau Hoteles
,
Barceló Hotels
,
Accor
,
Cubanacán
,
Playa
among others).
We offer also de luxe, inexpensive and all-inclusive hotels in cities, beaches and in nature and history tourist destinations.
CubaHotelTravels.com
is implicated in the provision of services with quality and in the satisfaction of the requirements and the highest expectations of our customers. Book on line with us and we guarantee satisfaction and also you will save money and time.
Hotel offers for quarantine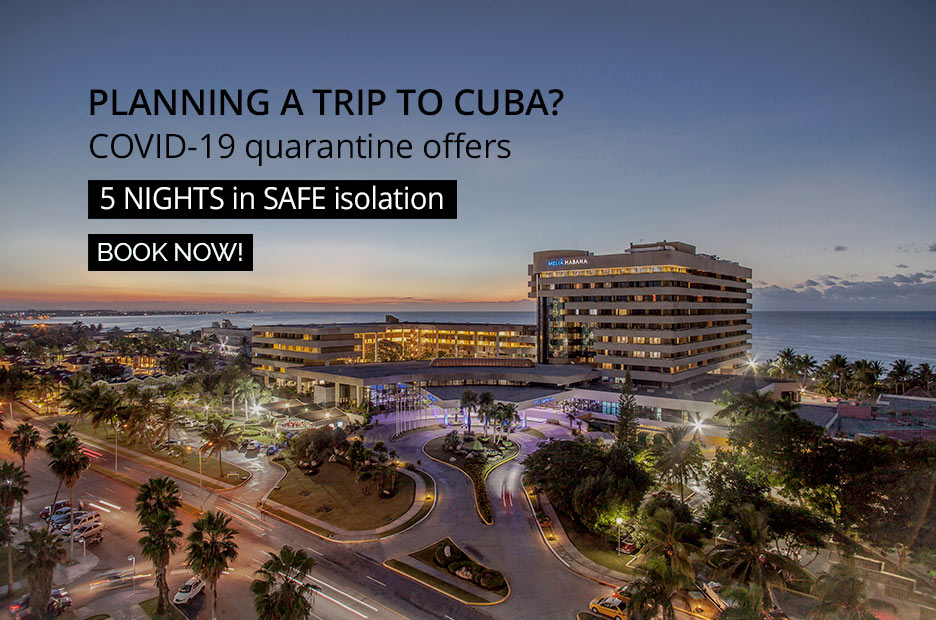 Offer of a
transfer and accommodation package
for travelers in institutional isolation who arrive in Cuba, starting February 6, 2021.
Cubans residing abroad, businessmen or other travelers who arrive in Cuba have to fulfill a
stage of isolation as confinement
in the rooms for 5 nights and 6 days in the hotels designated for this with an entry PCR and another at the 5th day.
In the case of travelers arriving through the
Varadero or Cayo Coco airports
, isolation will be in those destinations and for a longer period, 14 nights and 15 days.
Isolation in Havana hotels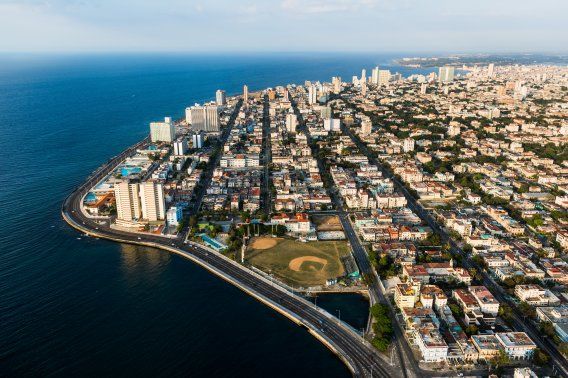 For travelers who need
isolation in Havana hotels
, we have
options arriving at the "José Martí" International Airport
in Havana.
In all cases, transfers from the air terminal to the selected hotel are included.
The isolation packages are made up of 5 nights and 6 days including accommodation in the AP plan (breakfast, lunch and dinner are included) and the entrance transfer from the airport.
Your travel to Cuba
Your
travel to Cuba with us
is simpler, because we are always attentive to your needs. We have a qualified staff that will offer you all the adequate information in the right minute.
Booking with us
is a guarantee for your
travel and stay in Cuba
. We offer the
best hotels
in the country and the most
competitive prices
in the tourist market.
With
CubaHotelTravels.com
you will obtain the best advices when
traveling to Cuba
, and also informations about the money exchange and other matters of great importance. Visit our frequent questions page and you will be totally informed.
You can
contact with us
at any time, for us is a great pleasure to help you.
Create your vacations with our travel agency
Most Popular Hotels:
Some of the
hotels in Cuba
more reserved and visiting by our web users.
Main tourist destinations in Cuba
Cuba is a magical island bathed in waters of the Caribbean Sea. Its cities, nature and people invite to travel from the Eastern part to the Western. Explore with us all the options you have for you to delight in watching.

Book hotels for your family in Cuba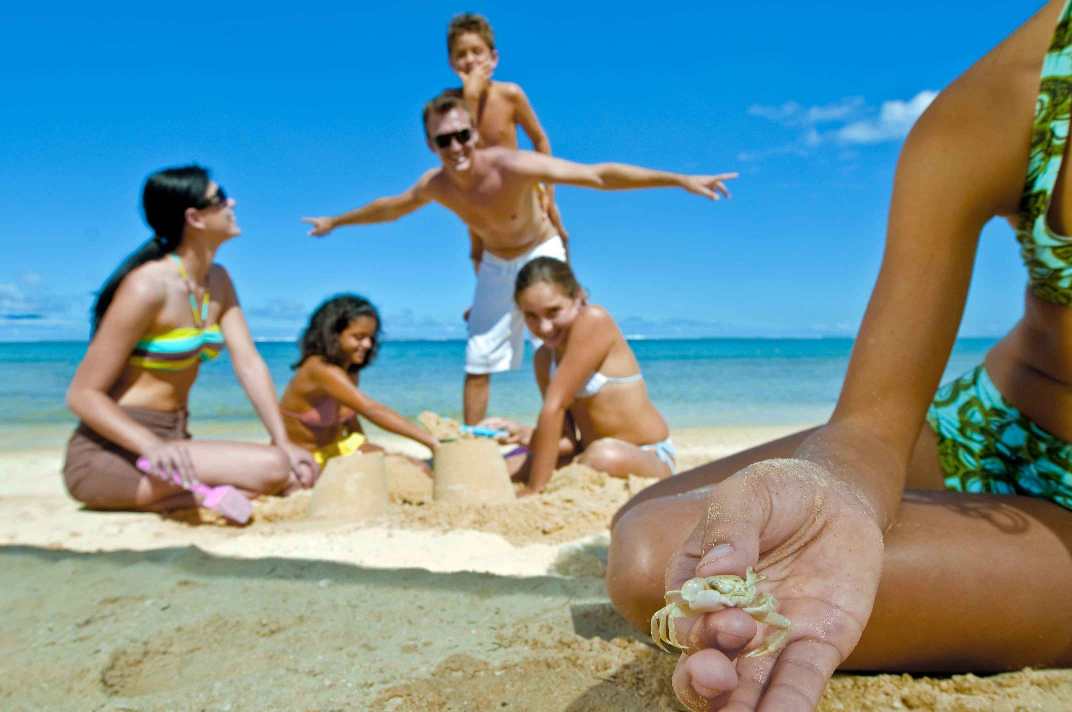 Through our web
CubaHotelTravels.com
you can give a memorable vacation to your family in Cuba. Your family can get a
hotel voucher
thanks to you!
You just only need to
select a hotel
, fill out a reservation form on behalf of the person whom you will give the surprise. We will send you a payment way and that´s all!
Once you have paid the hotel we will send you the hotel voucher for you to give it to your family.
They must show the voucher upon arrival at the hotel as proof of its reservation through our travel agency.
Types of Hotels in Cuba
Choose the hotel of your choice...
Latest news of cuban tourism
Latest news added to our website about cuban tourism: