Have the chance to choose the best beach in Cuba!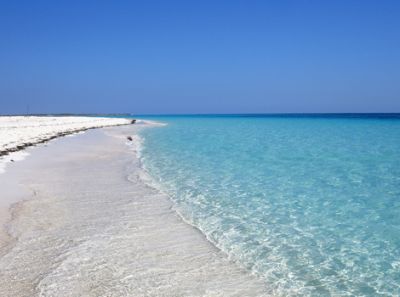 Cuba is a wonderful country, full of beautiful beaches and colonial cities, a great combination that makes this land unique!

Our team would like to know your opinion about the beauty of the Cuban beaches, by choosing the one of your preference.

Join us and give your opinion!