Oásis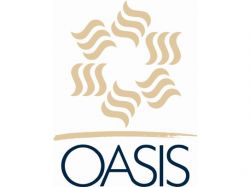 The
Hotel chain "Oasis"
belongs to Dieci SA Ltd.

The company was founded in 2001 in Sofia, capital city of Bulgaria, and its main business activity includes the construction and management of hotels and tourist facilities. The company offers a wide range of tourist services.

Its main aim is the creation of a new type of hotel bussiness based on high levels of quality in the standards and comfort in the facilities, the expansion of the main markets using its competitive advantages and high quality of its products and services.